K-Kids (Elementary School Age)
K-Kids is the largest service organization for elementary school students, with more than 1,400 clubs worldwide. Club members discover their passion to serve, desire to lead and their ability to engage and collaborate with others to better the school and community.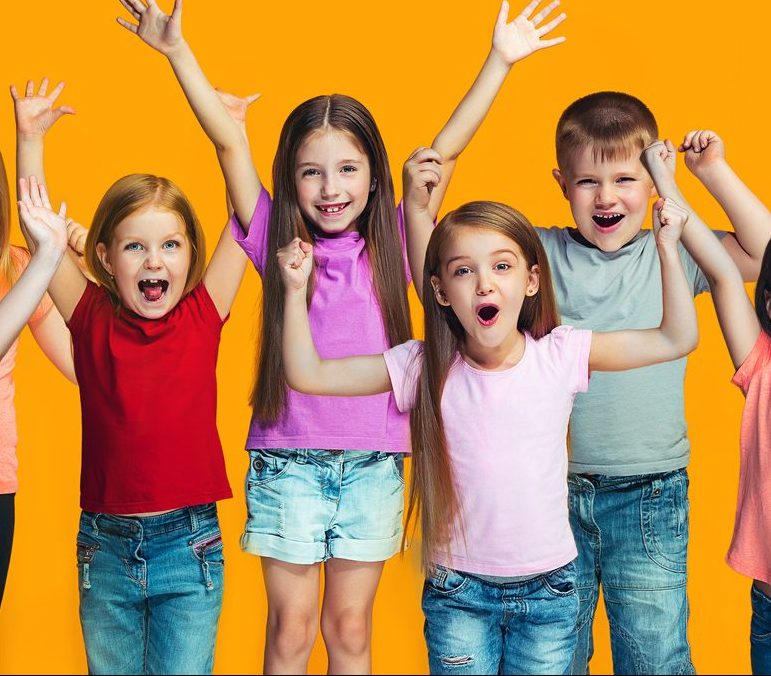 Young leaders helping others
In K-Kids clubs worldwide, children are learning leadership through service. They're taking on the responsibility of running a K-Kids club as they plan and participate in community service projects. They assist the elderly with chores or organize community food drives.They serve their schools, raising funds for sports equipment and extracurricular activities.
In big and small ways, they're changing the world around them. But the most significant change happens in the kids themselves.
"Being a K-Kids means a lot to me. I learned that people need help out there more than people think. That's why there are K-Kids!"